Allowing you to focus on writing profitable business
We encourage and nurture an owner driven business model with all MGA teams and individuals retaining a significant financial interest in their franchise. We partner with and support each MGA to help them develop their business and deliver results.
Our development centre allows businesses, teams and individuals to grow as part of a well-diversified, connected, highly capitalised, and efficient underwriting group. We provide:
Working capital to keep your business up and running.
We take a shareholding, we have 'skin in the game' and a vested interest in your success.
Regulatory, compliance and legal support, removing barriers and allowing you to get on with what you do best.
A solid platform to underpin your business.
Recognised market specialists with an unmatched track record who will guide and nurture you on the road to success.
We act as a hub, bringing together:
Entrepreneurs who want to set out on their own underwriting path
Carriers with a desire to seek new markets and opportunities
Investors with an appetite for results by partnering with industry specialists
Our experienced team is made up of individuals with a long and impressive record in the London market. Each has driven, grown and led successful businesses in broking, underwriting, and management.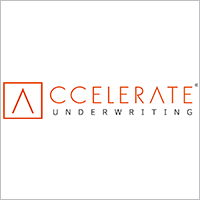 "Resolution Underwriting really helped me get my ideas off the ground"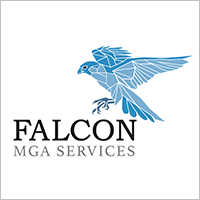 "The team at Resolution Underwriting know everything you need to know about insurance and how to succeed"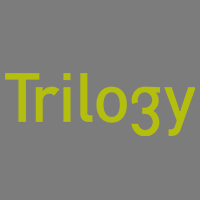 "Resolution Underwriting gives Trilogy the platform to grow in our chosen lines of business"
With an appetite to partner with industry specialists who take a hands-on approach to managing their capital to secure optimal return on investment.
With a desire to seek new markets and opportunities without the need to invest in unnecessary infrastructure and overheads.
FIND OUT


HOW WE CAN HELP YOU NOW

.