Setting up a successful MGA requires specialist skills, expertise and knowledge. It also means that each party must trust in their own skills and those around them to deliver. It is our job to make this happen and ensure smooth and hassle‑free delivery.
AN EXPERIENCED TEAM OF ENTREPRENEURS
.
Our experienced team is made up of individuals with a long and impressive record in the London market. Each has driven, grown and led successful businesses in broking, underwriting, and management.
Our team of experts have a long history in both insurance and management. They understand that consistency and results are the key to success, whether you are a MGA, a carrier, or an investor.
We take an active role in all aspects of the value chain. From introducing investors and carriers to new opportunities, to supporting entrepreneurial MGAs to achieve their business goals.
Outcomes are everything. We believe passionately in ensuring that a sound return on investment is the objective which will lead to long-term sustainability.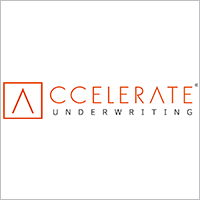 "Resolution Underwriting really helped me get my ideas off the ground"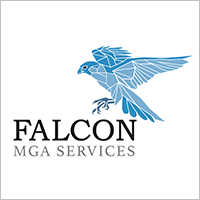 "The team at Resolution Underwriting know everything you need to know about insurance and how to succeed"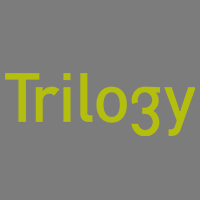 "Resolution Underwriting gives Trilogy the platform to grow in our chosen lines of business"
FIND OUT


HOW WE CAN HELP YOU NOW

.