Hands-on management to secure optimal return on your investment
The insurance market offers investors an opportunity to seek new channels to realise returns on capital.
We provide the vehicle for you to partner with industry specialists who take a hands-on approach to managing capital to secure optimal returns on investment.
Barriers to entry can prevent entrepreneurial underwriters and Managing General Agents (MGAs) from focusing on what they do best. We remove these barriers and take a hands-on approach to their success.
Our model provides a complete range of services: regulatory governance, compliance, conduct product review, management oversight and detailed management information for Managing General Agents (MGAs).
We also take a financial and management interest in the MGAs. By having 'skin in the game' you can have confidence in our desire to deliver results that are sustainable.
Our experienced team is made up of individuals with a long and impressive record in the London market. Each has driven, grown and led successful businesses in broking, underwriting, and management.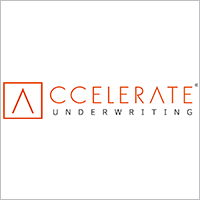 "Resolution Underwriting really helped me get my ideas off the ground"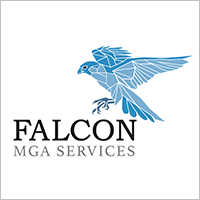 "The team at Resolution Underwriting know everything you need to know about insurance and how to succeed"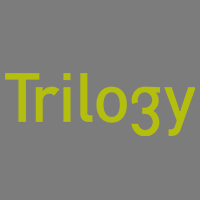 "Resolution Underwriting gives Trilogy the platform to grow in our chosen lines of business"
ENTREPRENEURIAL UNDERWRITERS
.
Who want to set out on their own business path supported by our team of experts allowing them to focus on writing profitable business.
With a desire to seek new markets and opportunities without the need to invest in unnecessary infrastructure and overheads.
FIND OUT


HOW WE CAN HELP YOU NOW

.